5-Star Chiropractor in Saskatoon
Feel Your Best at Central Avenue Health Centre
Our expert team of Saskatoon Chiropractors provide personalized, transformative solutions to help you reach your goals, whatever they may be. They will look beyond your symptoms to find the root of the problem and provide the care you need to make sure you can do all the things you love for years to come.
We offer
same-day appointments
,
direct billing
, & have convenient
evening & weekend hours.
Even if you've had health challenges for years, we're here for you. When you become a patient, in addition to finding relief, you will also learn how your problem occurred and what you can do to help keep yourself healthy in the future.
Ready to get started? Call our friendly team at (306) 651-2225 or reserve your appointment online today!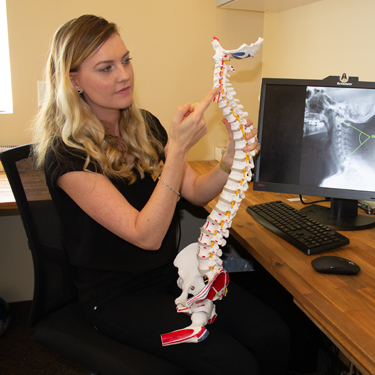 How Can We Help You?
Our patients cover a broad range of people. Most seek us out because they're in pain. Discomfort in the neck and back, headaches, migraines, tension, restricted mobility, and stiffness are all common reasons that people find our clinic. With our many solutions, we work with them to find what is right to address their specific concerns.
Our natural health center is on a spacious lot with plenty of free parking. All ages can find the solutions they're searching for at Central Avenue Health Centre
Say goodbye to pain and hello to a happier, healthier life.
Call us at (306) 651-2225 today!

Meet Our Chiropractors
At Central Avenue Health Centre, we want to transform your health and enrich your life! In our warm and friendly environment, someone is always waiting to greet you with a smile. We're genuinely glad that you've found us and look forward to meeting you!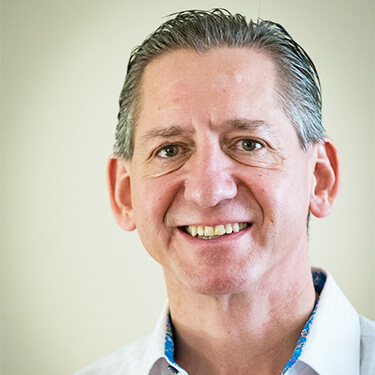 Dr. Jim Pankiw
After a motorbike accident, Dr. Pankiw began getting adjusted regularly. Loving the results he got, he decided to study pre-chiropractic at the University of Saskatchewan, graduating with a Bachelor of Science in Human Anatomy. The next step was to earn a Doctor of Chiropractic at Canadian Memorial Chiropractic College in Toronto.
Dr. Pankiw is a member of the Chiropractors' Association of Saskatchewan. He is a Roughrider fan and enjoys doing yard work, traveling and talking politics. His two young adult daughters keep his life interesting.
Learn more about Dr. Pankiw's safe and gentle chiropractic care. Call (306) 651-2225 or schedule an appointment online today!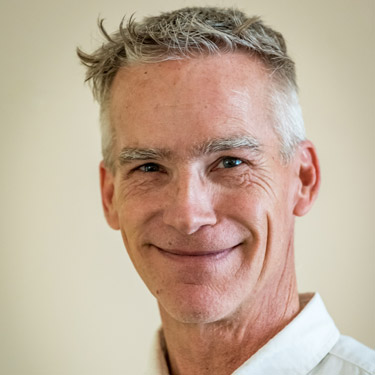 Dr. Curt Stuckel
With a want to help others, Dr. Stuckel decided to join the health care profession. He disliked the idea of the sick model of care that most followed and wanted to find a more natural approach. Chiropractic allows him to improve the health and wellbeing of patients with a wellness model of care.
Dr. Stuckel earned a Bachelor of Science in Human Anatomy at the University of Saskatchewan. After, he attended Northwestern University of Health Sciences in Minnesota. Outside of the office, he is interested in electronics and building things, playing the guitar or gardening.
Ready to learn more about how Dr. Stuckel can improve your health? Contact us today to book your appointment.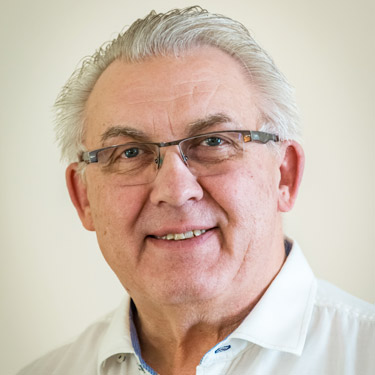 Dr. Roy Papish
An accident at age 4 resulted in a broken arm and spinal injury for Dr. Roy. The spinal injury later resulted in a fused vertebra. After a family member experienced chiropractic, he became interested in the profession. He decided to attend Canadian Memorial Chiropractic College.
Dr. Papish is a member of the Chiropractors' Association of Saskatchewan. He serves on several social, cultural and community-based organization boards. In his spare time, he and his wife enjoy going to Blue Jays games, fishing and traveling. They also like to be with their two adult children who are both registered nurses.
Dr. Papish can help you get back to doing the things you love to do too! Call (306) 651-2225 or schedule an appointment online now!

Contact Central Avenue Health Centre
We'd Love to Hear from You! Call (306) 651-2225

APPOINTMENTS
CONTACT
Central Avenue Health Centre
1400 Central Ave
Saskatoon, SK S7N 2H2
T: (306) 651-2225
Office Hours
Insurance Companies We Direct Bill
Chamber of Commerce
Co-operators
Cowan
First Canadian
Great West Life
Green Shield Canada
Group Health
Industrial Alliance
Johnson Group
Manulife
Maximum Benefit
Saskatchewan Blue Cross
SSQ
Standard Life
Sun Life

Experienced Chiropractors In Saskatoon
Call Us Today
(306) 651-2225

FIND US
Central Avenue Health Centre is in a small bungalow just north of the railway tracks in Sutherland. You'll see a gas station on the opposite side of the road. You can park for free in the large parking lot at the rear of our building.
A bus stop is nearby if you're taking public transportation to reach us.
Chiropractor Saskatoon SK | Central Avenue Health Centre