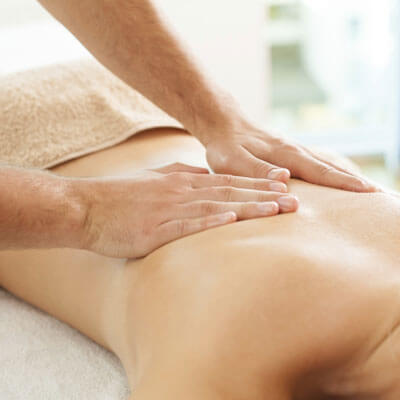 Many patients wonder how often they should get a massage. As each individual is different, there's no one-size-fits-all recommendation. It all depends on your unique needs and goals. For example, if you aren't in pain and merely seeking relaxation, then once a month is sufficient.
However, if you have chronic pain or new injury for which you're seeking relief, the frequency would increase. We may recommend anywhere from once or twice a week for a short period, before decreasing the frequency to every 2-3 weeks once the muscles and tissues are responding well. After a program of corrective massage care, the average recommendation as part of a wellness program would be every 4 weeks. Our experienced registered massage therapists will advise you of a suitable treatment plan to achieve your goals after your first appointment.
The Value of a Tune-up
Just as you maintain your car by taking it in to get serviced at recommended intervals, you can view regular massage as a tune-up for the body and mind. By getting a massage regularly, you may feel better physically and mentally.
For general maintenance, we recommend patients come in once or twice a month. This type of massage has many benefits when incorporated into a program.
These are some of them:
Decreases pain and inflammation
Increases circulation
Reduces stress
Promotes relaxation
Improves range of motion
Boosts mood
Improves sleep
We find most of our patients transition to the maintenance phase after they move past the acute initial stage, as they experience the benefits of regular massage.
Massage & Mental Well-being
If you're like many people, you may feel the stresses of day-to-day life begin to add up. That's why self-care is so vital. Massage is an effective, natural way to deal with the stress elevated for many people these days. From juggling career demands to overseeing your child's schooling, you may welcome the relaxation and therapeutic benefits of massage.
Book Your Time Today
As our massage therapists tend to book up quickly, we encourage you to schedule your session at least a few weeks in advance. Sometimes, our therapists can offer last-minute appointments, but there are no guarantees.