Meet the Team
At Central Avenue Health Centre, we want to transform your health and enrich your life! In our warm and friendly environment, someone is always waiting to greet you with a smile. We're genuinely glad that you've found us and look forward to meeting you!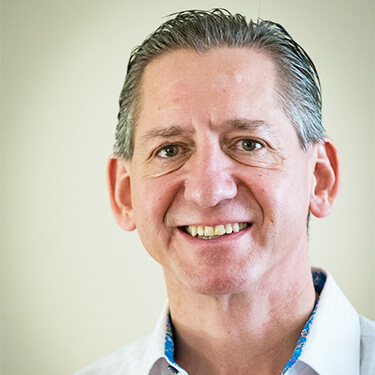 Dr. Jim Pankiw, Chiropractor
After a motorbike accident, Dr. Pankiw began getting adjusted regularly. Loving the results he got, he decided to study pre-chiropractic at the University of Saskatchewan, graduating with a Bachelor of Science in Human Anatomy. The next step was to earn a Doctor of Chiropractic at Canadian Memorial Chiropractic College in Toronto.
Dr. Pankiw is a member of the Chiropractors' Association of Saskatchewan. He is a Roughrider fan and enjoys doing yard work, traveling and talking politics. His two young adult daughters keep his life interesting.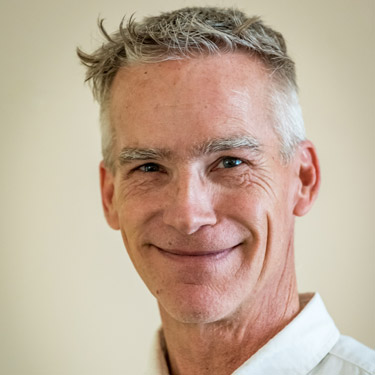 Dr. Curt Stuckel, Chiropractor
With a want to help others, Dr. Stuckel decided to join the health care profession. He disliked the idea of the sick model of care that most followed and wanted to find a more natural approach. Chiropractic allows him to improve the health and wellbeing of patients with a wellness model of care.
Dr. Stuckel earned a Bachelor of Science in Human Anatomy at the University of Saskatchewan. After, he attended Northwestern University of Health Sciences in Minnesota. Outside of the office, he is interested in electronics and building things, playing the guitar or gardening.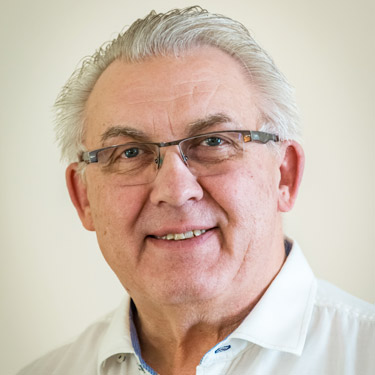 Dr. Roy Papish, Chiropractor
An accident at age 4 resulted in a broken arm and spinal injury for Dr. Roy. The spinal injury later resulted in a fused vertebra. After a family member experienced chiropractic, he became interested in the profession. He decided to attend Canadian Memorial Chiropractic College.
Dr. Papish is a member of the Chiropractors' Association of Saskatchewan. He serves on several social, cultural and community-based organization boards. In his spare time, he and his wife enjoy going to Blue Jays games, fishing and traveling. They also like to be with their two adult children who are both registered nurses.
Read more about Dr. Papish.
Very pleased! Fantastic treatment from Dr. Papish!

I was having really bad headaches and after my first treatment I haven't had one since.

Dr. Papish has helped reduce my hip pain and tightness in my shoulder blades.

Over my few months at treatment James has helped improve my health greatly. I will be forever grateful; I have never felt so healthy. Thank you!

All the staff at Central Avenue Health Centre are kind and professional. I felt well taken care of.

Everyone is so friendly and helpful!

Walking a lot better now!

Love the friendly faces in this office! Always a pleasure!

Jim has sure helped my back.

The front staff knew who I was when I walked in the door, and were super accommodating with my busy student schedule. Plus my back feels sooo much better, so happy!

Seeing Dr. Pankiw for back pain and getting amazing results!

Thanks Jim, I came here last year all tense and left a new person!

Such friendly staff. I have recommended to others.

When I first came to Central Avenue Health Centre I was hardly walking. After only a couple of treatments I am feeling good as new.

Great advice and service from Dr. Stuckel and Robert!

I was with Robert. He is doing wonderful job. I am happy with him.

Dr. Papish has worked wonders on my neck. I was experiencing constant tingling and numbness down my arm and in my hands. I have osteoarthritis in my neck. After several treatments I can now move my neck better and the tingling and numbness has decreased at least 90%. Thanks Roy.

They are great at being able to get you in at the time that you are requesting. Dr. Roy Papish does wonders, and explains everything that he is doing and gives proper stretching techniques for you to do at home.


After the first treatment I no longer required pain killers. I am steadily improving and should make a full recovery. This time I will be taking the maintenance treatments and I am confident I will avoid suffering in the future.

They don't come any better than Dr. Papish; his adjustment style is sine qua non.

CAHC has helped me feel better so I can excel in my athletics.

Friendly and knowledgeable staff!

I love coming here! The staff is fabulous! And I feel much better.

Dr. Stuckel works with my shoulders and back to keep headaches away!

Dr. Papish gives good care and helped me with my back pain.

The flexibility in scheduling appointments. Thanks so much!

Love all the staff! They make me feel welcomed.

Dr. Papish and Dr. Pankiw have made my life so much more enjoyable!

Back and neck pain has greatly improved.

They gave me answers that I've been waiting for for many years.

After a bad experience at a different office, the doctor's treatments have made a dramatic difference! Hours are very accommodating, direct billing is fantastic and the staff are so friendly. So glad I came here!

The staff is great + Dr. Papish is amazing!

Dr. Papish helped my headaches and back pains! No meds!

Very friendly staff! I truly feel cared for. Thank you!

Great staff, knowledgeable and fixed my aches and pains.

I really enjoy a GREAT massage with Robert.

Dr. Stuckel is very good at explaining your issues and suggesting exercises to do that will help.

Staff are super friendly. Dr. is amazing and ensures you are comfortable.

Thank you for your very good service. Dr. Papish is the best ever!

Being able to get down on one knee to propose.

Staff is always so friendly and helpful.

The staff are very friendly and welcoming, the facilities are clean and tidy. Dr. Pankiw is very knowledgeable, and I'm always seen on time or maybe a little early. Overall, a great experience.


Great staff, and very professional. Dr. Papish always has the answers for my back issues.

Great atmosphere, friendly staff. Megan was professional and so good at her job!

Very cool staff! Feel better every time!

The staff are so friendly and welcoming, and the parking is so convenient!

I appreciate being able to get back to my normal life!

Very good chiropractors. They have excellent knowledge about my body and maintenance. Will recommend!

The staff are amazing and are always able to answer all of my questions.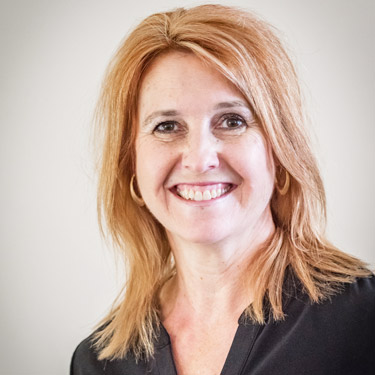 Valerie Pankiw, Acupuncturist
Valerie discovered acupuncture after becoming a registered orthopedic nurse at Royal University Hospital. A natural approach appealed to her, and she completed a Diploma of Acupuncture at Sri Lanka's International College of Acupuncture.
She is a member of the Saskatchewan Acupuncture Association and the Chinese Medicine and Acupuncture Association of Canada. Born in Toronto, she has lived in Saskatoon for many years. In her free time, she is an avid reader and likes to downhill ski, travel, bike ride and cook.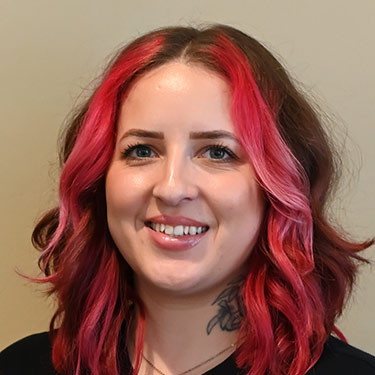 Aimee Sarazin, Office Manager
Aimee discovered the benefits of chiropractic care many years ago after a snowboarding injury. Since then, she always turns to chiropractic for any slip or fall. She believes that maintenance care is very important to maintain a healthy spine throughout her life. Aimee is passionate about health and wellness and always trying a more holistic option before medications or surgery.
Aimee loves reading, all food-related things, being outdoors, and spending quality time with family and her dogs.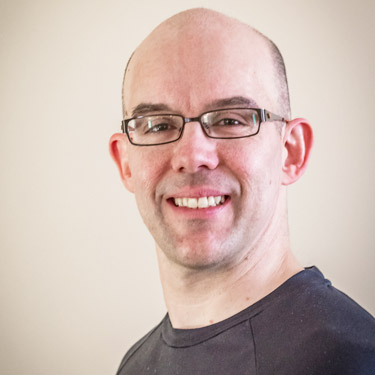 Robert Kilmer, Registered Massage Therapist
Originally from Ontario, Robert studied at Sutherland Chan School and Teaching Clinic in Ontario. He is registered with the Massage Therapist Association of Saskatchewan and is a member of the Registered Massage Therapy Association of Ontario. Interacting with patients and seeing them leave smiling is the best part of his job, and massage gives him an opportunity to enjoy both.
When he isn't with a patient, Robert loves to explore the city, cook and play video games.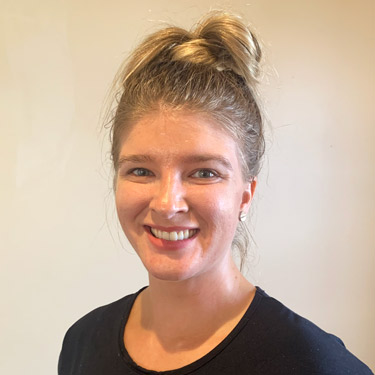 Malina Hnatiw,
Registered Massage Therapist
Malina has been interested in health and wellness since she was 15 years old and has a passion for helping others. She studied at McKay Massage School in Saskatoon where she became an RMT. She has further education in cupping, shiatsu, myofascial release and sports massage. In addition, Malina is one of only a few RMT's in Saskatoon training in Rapid Neurofascial Reset!
In her free time, she enjoys camping, hiking, reading, sailing, and going to the gym.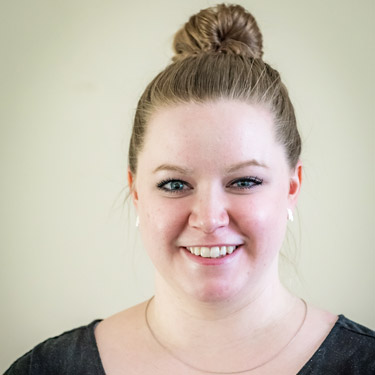 Megan Jaeb,
Registered Massage Therapist
Megan wanted to become a massage therapist to educate others on how massage can benefit their mind and body. She earned her qualification at McKay Career College and is registered with Natural Health Practitioners of Canada.
The best part of Megan's job is knowing she has assisted someone in improving their health. In her free time, her interests and hobbies include gardening, baking, going to the lake, spending time with loved ones and self-learning new modalities.
Book Your Visit Today
We're pleased to offer same-day appointments. Contact our friendly team today to get the attention you need!
CONTACT US »

Central Avenue Health Centre Team | (306) 651-2225